2018 Spring Detox now sold out.
Spring Detox
Sold out
10 day retreat – April 27th – May 6th 2017
You are welcome to join this revitalizing retreat in the beautiful Austrian Alps with daily yoga, meditation, pranayama, juice detoxification, colonic hydrotherapy and therapeutic bodywork.
The full cost of the retreat will be £1,450 all in excluding transportation costs.
Spring Detox 2018
Sold out
9 day retreat – April 13th – April 21st 2018
Emotional Intelligence:
A Path to Greater Self Discovery and Success
Your relationships with everyone and to everything in your world make all the difference to how you feel about yourself, and they make all the difference to your success in every aspect of life. Yet while you may understand both the what and the why of relationships you may still end up repeating patterns that sabotage your chances of true happiness, success and fulfilment.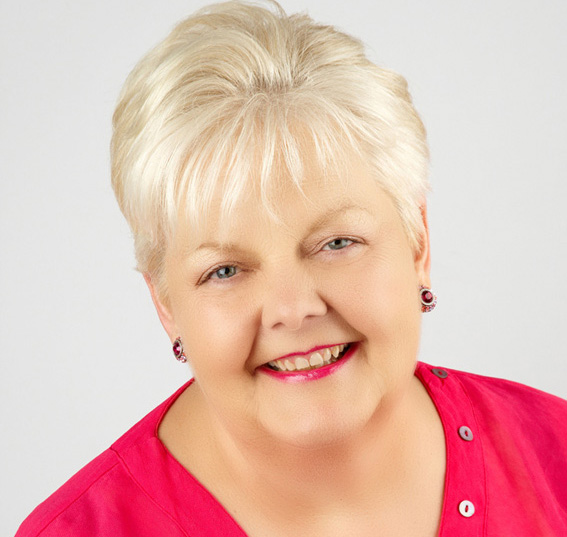 Testimonial
"Dearest Kitty (soul sister), thank you for one of the most amazing and wonderful times of my life. I feel quite revitalised and rejuvenated, not to mention lighter in mind and spirit. You are a wise, gracious and loving soul and I am so thrilled and delighted – nay, honoured – that our paths have crossed in this way. I owe you my health."
Janine
"A million thanks for keeping me and my family alive for the last few years. I can't thank you enough. Thank God I found your book in a library!"
Karen
"I have never felt so well since Kitty treated me in Chesteron."
Yvonne