Am I for you?
Most practitioners, whether they are alternative or allopathic fail to provide wholistic advice to their patients, partly because they are wary of embracing the mind, body, spirit as a reality and also because every patient is totally unique and the social, emotional, spiritual, environmental, genetic and psychological challenges they each face are so complex.
Over 35 years of practice I have observed it didn't matter whether the patient tackled their malaise by fasting, doing yoga, having colonics and body work or following a cleansing diet or whether they attended the emotional intelligence and metaphysical understanding classes I run in Oxford, they got well. Body, mind and spirit all were entrances to one unity. Some preferred an entirely physical approach and were extremely surprised, and occasionally a little unsettled, as to how much of their spirit came flowing through. Others wanted to go for gold and begin with the emotional and were stunned when their vulvitis, arthritis, psoriasis or alcoholism seemingly healed without any further physical intervention.
I've been to too many disempowering seminars where participants  are urged to heal themselves with their minds, often of quite serious problems and it seems to me this advice is both insulting and unhelpful. If it were as easy as that wouldn't people be doing precisely that?
The majority of people simply don't know how to do that. A far more successful approach I've found , after so many years in practice, is to approach the difficulty from both ends, physically and emotionally, preferably simultaneously. But I'm willing to start at any place the recipient finds helpful. The fastest route to healing is to meld body/mind/spirit together as the wholistic union it is, but I do understand that people are welded to their own often hard won beliefs and need to go at their own pace and I'm willing to travel that journey with them.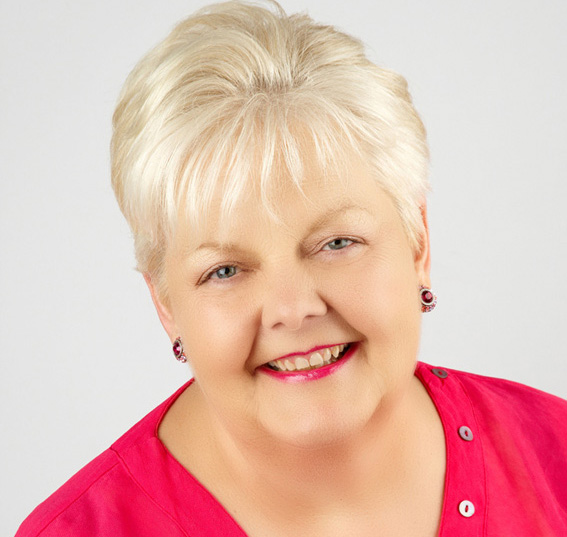 Testimonial
"I met Kitty Campion 15 years ago through her work in mercury detoxification. We have liaised on a regular basis since then. She has created superb herbal formulations for me to assist my own patients and these have come from her many years of experience as a clinician, running a very busy practice."
Dr Hesham El-Essawy
MSc (London) D.D.S.R.C.S.E (Edin)